I am a dedicated mom who love to wear all kinds of wigs as you can see there are many wigs hanging at my home. I first gave thought of the idea of wearing a wig after speaking to my younger sister about the my issue of Alopecia Universalis due to the eighth month of my second pregnancy. She bought a Fuhsi wig a few years ago to wear holiday during the evenings, and has gone back to wearing it to cover her own hair which is in need of attention. She sent me a photo and it looked so gorgeous.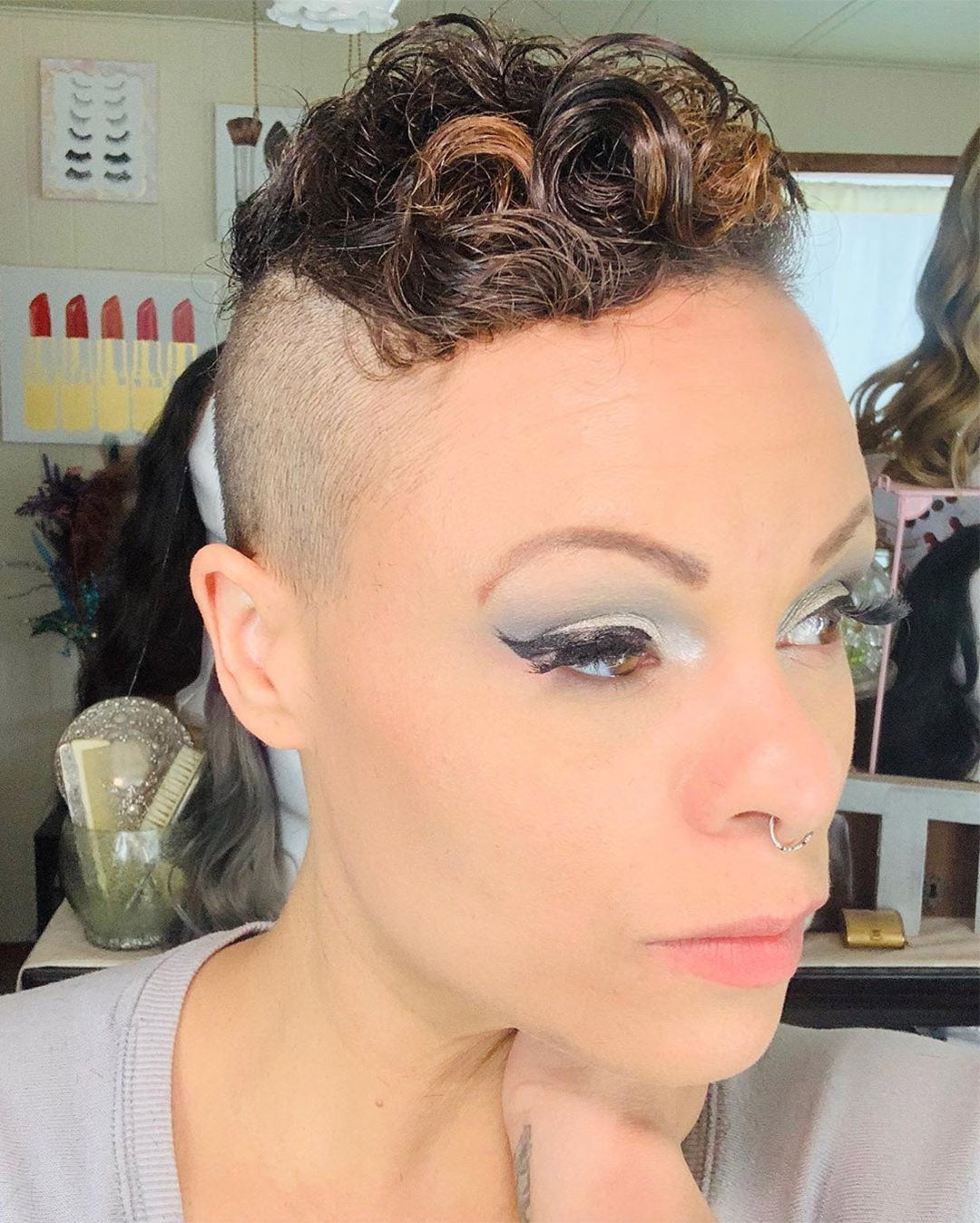 I visited the MILDWILD Wigs website and browsed for some time. Eventually, I chose an 613# wig  and ordered it but unfortunately it was out of stock in my preferred colour.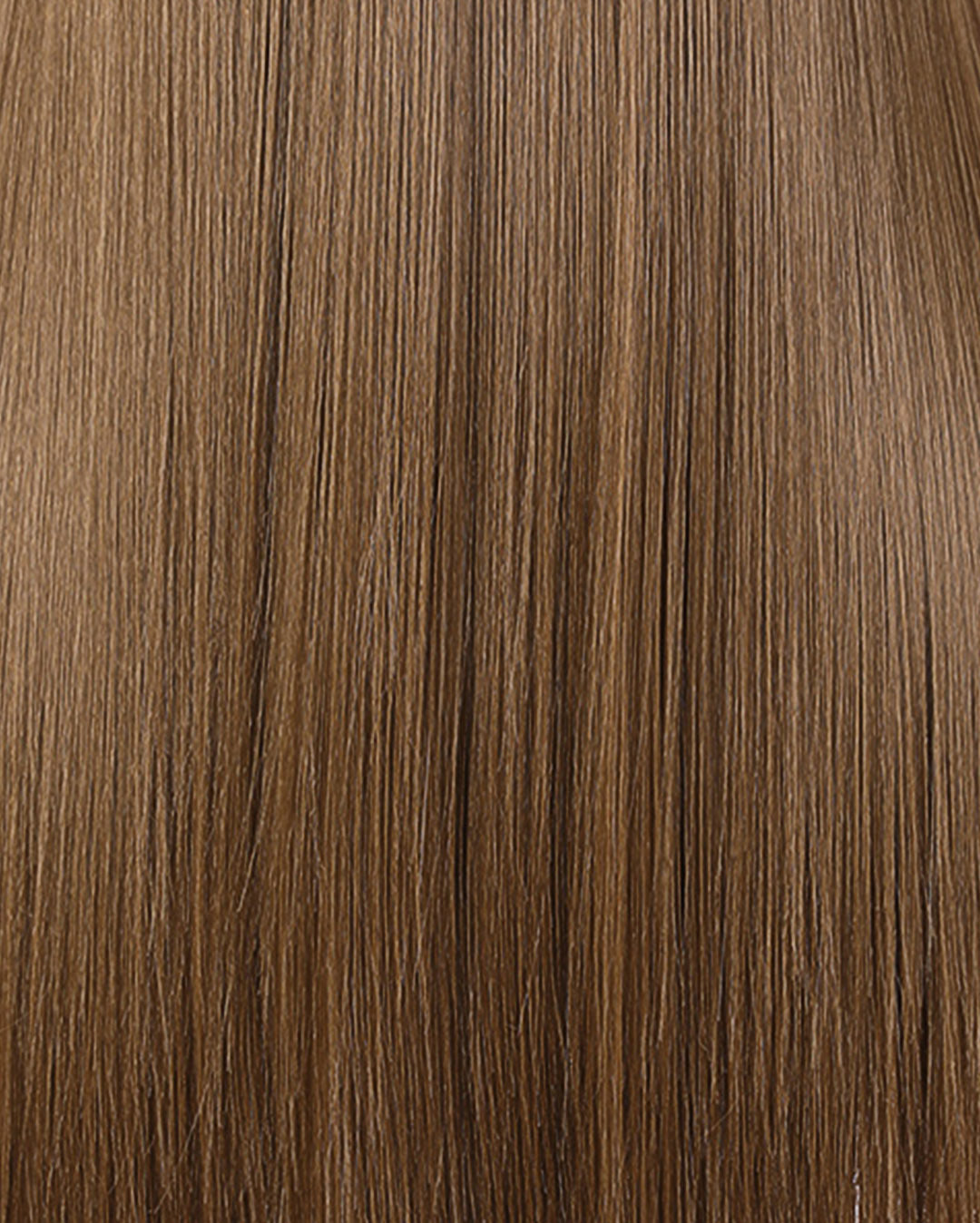 My next choice is a 10# wig, an auburn layered lace frontal with stunning movement. It has a perfect color that let you transform into a sassy goddess with the perfect auburn blend shade.
I hope you find this review of the auburn lace wig by MILDWILD to be a helpful tool as you navigate the world of wig shopping!
Full Review
The Details
Package
As you can see, the lace wig came in this chic black bag. I really appreciate this because it means I have something nice to store my wig in (and it's resealable!). The wig itself was carefully netted in another separate bag (that I can use for another wig!). And altogether, the package came with necklace, soap flower, reusable bag, the wig, and wig cap. 
Hair
This 12-inch synthetic lace front wig is made from Kanekalon Futura hair which is said to be light and soft with natural body and luster. Personally, I find the hair to be very natural looking and beautiful. It is light, smooth and moves natural.
Hairline
The pre-plucked hairline for the natural look. MILDWILD plucked the hairline to make your lace wig more natural and easier to fit your head. The hair of the plucked hairline will look like growing from your own head. In my opinion, this one has one of the best hairlines on the market.
Fake Scalp Top
The pre-made fake scalp synthetic wig from MILDWILD is the perfect transition to start moving away from unnatural wig look and hair damage. It really a good option for me or for wig beginners, lazy girls and the women who pursue the realist wig look.
Securing Features
For ease of wear, this one includes 3 combs and easy-to-adjust bra straps to hold the lace wig in place. It also includes an extra vecro strap for enhanced security.
Recap
This lace wig is a great economical option for someone seeking a well made, beautiful starter wig. While it lacks some of the qualities of more expensive wigs (i.e. European Hair), It's hard to beat its natural look and comfortable wear for its price point.
Thanks for reading my review of the 10# wig by MILDWILD!