True Story: Sophia & MILDWILD Wigs
TELL US A LITTLE ABOUT YOURSELF.
I'm a woman, a wife, a mother, a day dreamer and a makeup lover. I love beauty, fashion and lifestyle. At work, I am dedicated on animal-saving career. In life, I also like to create videos to share my passion for makeup and fashion, my perspective, my journey and the things I love. In August of 2017, I quit my full- time job and started to be a stay-at-home mum and a blogger.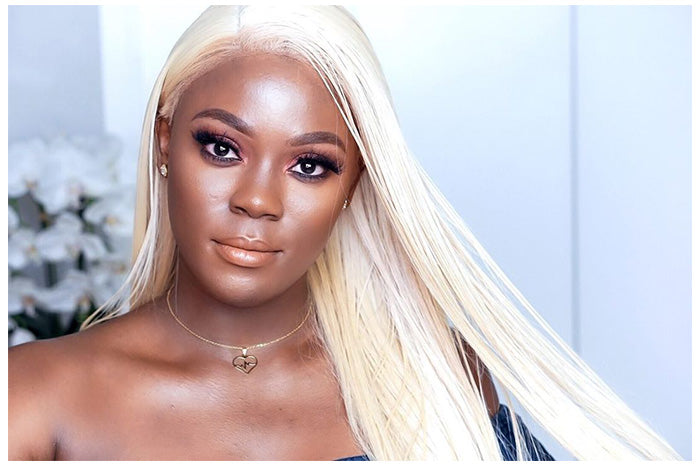 HOW LONG HAVE YOU BEEN WEARING WIGS?
I have been wearing wigs for about 2 years. Nobody has really detected that I was wearing a wig until I told them sometimes. I've never felt wearing a wig being uncomfortable, and by wearing a wig, I did "return" to the hair I had before, or even more voluminous, only there were a few times that I still get a little bit upset about my bio hair. But wig really helps me a lot. It did get my beauty and confidence back and boost my confidence.
 WHAT ADVICE WOULD YOU GIVE TO A NEW ALTERNATIVE HAIR WEARER?
Purchasing can be overwhelming, you are always suggested to take a trusted friend or a family member to help you in the whole selecting process. Take your time. A good wig or a topper that satisfies you can take sometime to find.
I would also advise them to watch the Youtube hair review videos. I have subscribed dozens of Youtubers and would watch their videos when I have nothing to do. Every time when I have interest in a certain wig, I would always go to the Youtube and find all the related videos for watching, after that, I would decide weather I would take it home or just give up. Wearing wigs is a wholly new and interesting experience to me and I really enjoy the process, I love that wigs can bring me different looks and I can be a blonde for lunch and a brunette for dinner, it's really interesting and really bring back my confidence!
Give the wigs you feel that could fit you a try. You never know it suits you so perfect until you put it on. Of course, do the good preparation before you finally paid for it. You should at least learn the basic terms that in this wig world to help you save money and find the wig that can be really nice to wear.  
WHAT DO YOU THINK OF THE WIG YOU BOUGHT FROM OUR BRAND?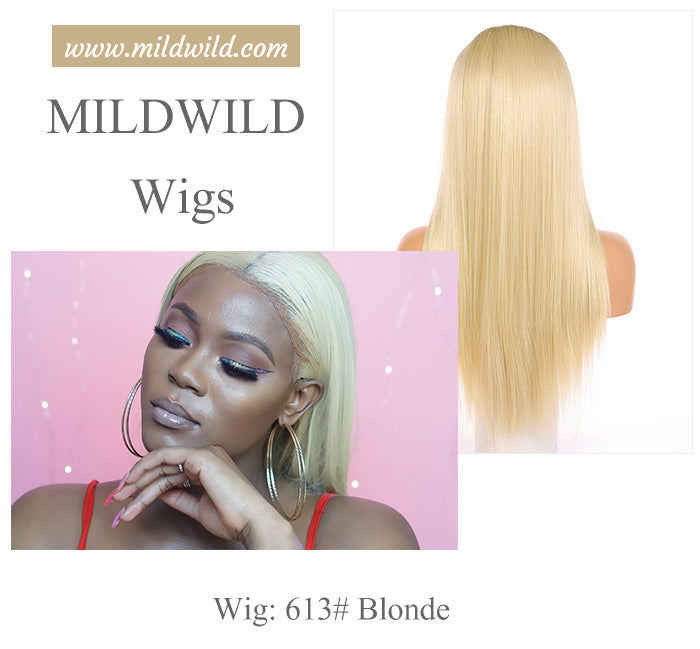 So cute blonde hair wig! I really love the blonde color. Easy to wear and take off, the most amazing thing is that its luxury sleek look.This 613# blonde wig is exactly the wig I want. The bright blonde could match with any skin color, very excellent.
WHAT DO YOU LOVE ABOUT OUR BRAND?
MILDWILD is a high-end brand, I can feel it and it's really my taste. I love the mood and image it conveys, it helps me find myself and my confidence back. The best thing I love about MILDWILD wig is its price, I can say that it's the least expensive brand that has the same high quality products as other brands on its line.