If you want to freshen up your look, but don't necessarily want to put in a lot of work, then a wig may be just the ticket to get you where you'd like to be. Or if you've had any issues like hair loss with your hair, a wig can help you out there, too.
There are a lot of reasons to buy wigs. However, with oodles of styles, colors, brands and wigs types to choose from, first-time wig buyer can feel overwhelming while selecting the perfect wig. Wigs come in both natural and synthetic hair. You can choose among the one on the basis of your need. 
What's Synthetic Hair
Synthetic wigs, as the name suggests, is made from man-made fiber that mimics the hair quality looking very natural. They have come a long way in in perfecting itself that today they just look and behave like real hair. One of the best traits about synthetic wigs is that you never have to worry about styling them. So you can get on with your day with ease while looking absolutely amazing. Of course, the style will not change no matter how terrible the weather is! Fantastic!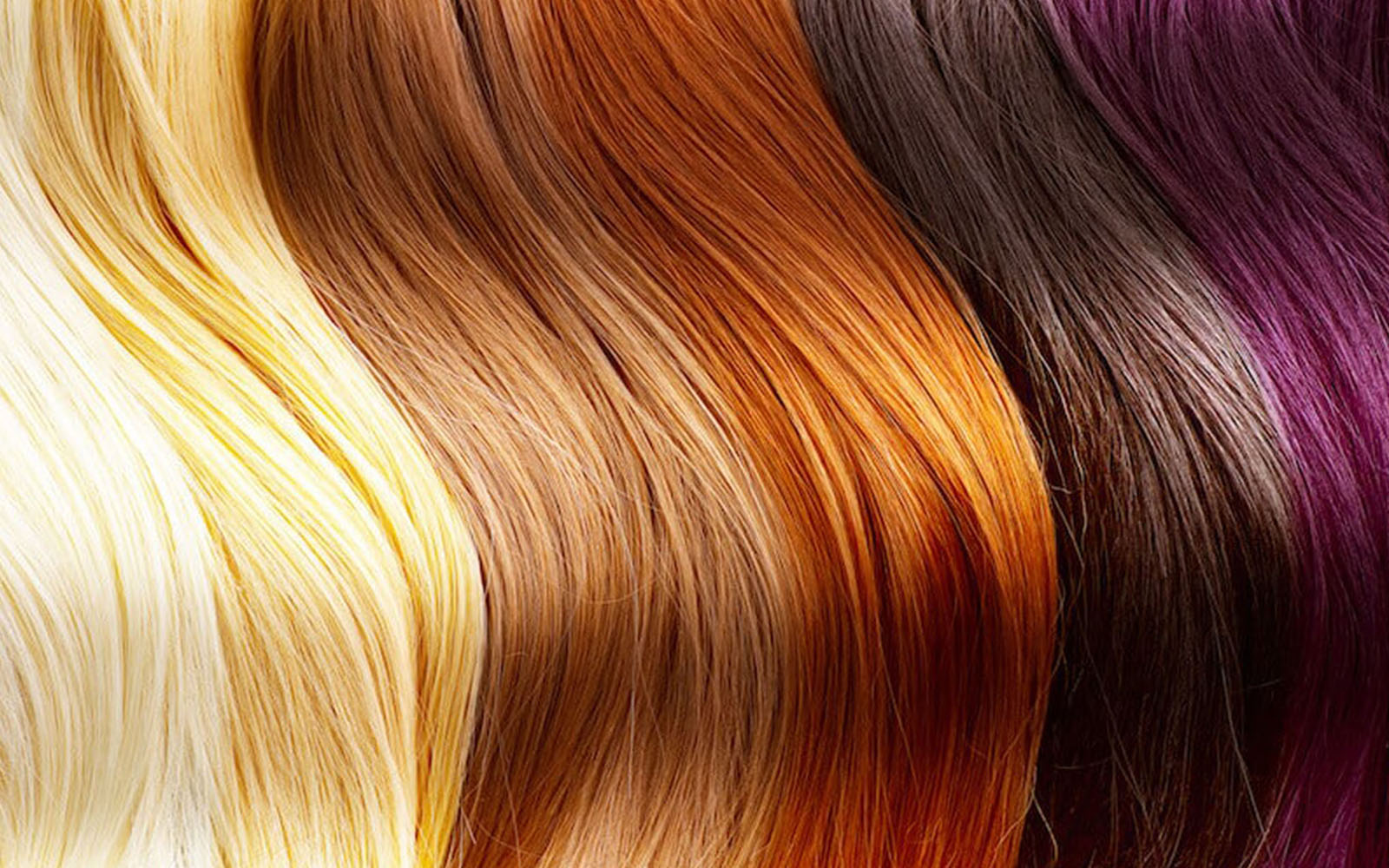 Reasons of Wearing Synthetic Wigs
Low Maintainance
Synthetic wig requires almost no upkeep, and the most appealing aspect to synthetic hair is it can often be worn right out of the box with little or no styling. Just a firm shake and a bit of finger styling right out of the box and it's ready to go!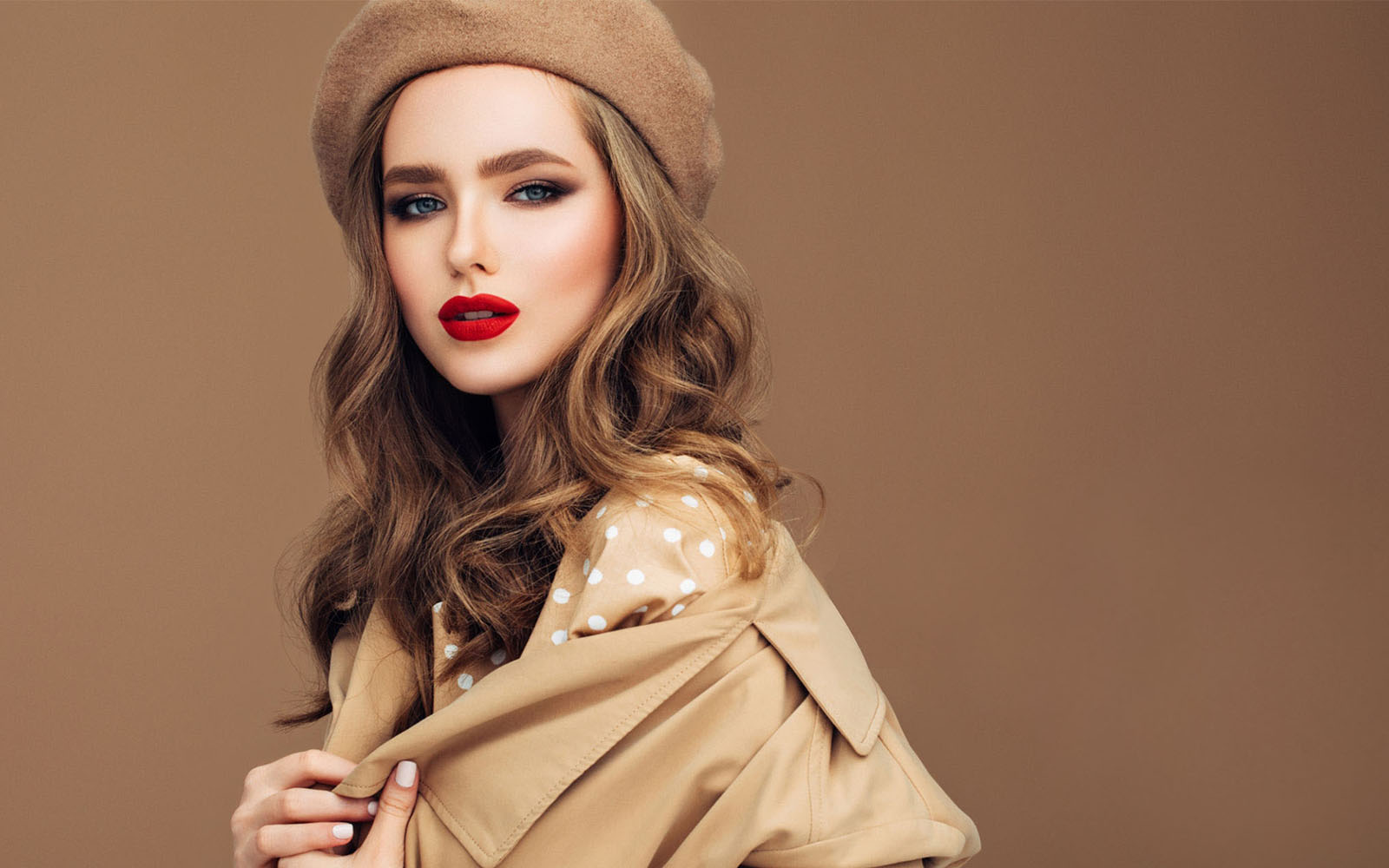 Amazing Style Retention
With amazing style retention, synthetic wig will hold its curl and wave pattern regardless of the weather condition. Thus get ready to go once your style is baked in, and to restyle it just wash it in rukewarm water, shake it out and it will return to its initial style instantly.
Vibrant Color that LASTS
Synthetic wigs also have amazingly vibrant hues due to the fact that synthetic hair fibers hold color more efficiently than human hair fibers. It can be found in many deeper and more vibrant colors like pink, purple and bright red, as well as natural color. Fading is not an issue.
Natural Look
As technology improves, synthetic hair continues to become more and more realistic. Nowadays, high quality synthetic hair is processed to have a more natural look that is often very difficult to tell the difference between a synthetic wig and real hair wig.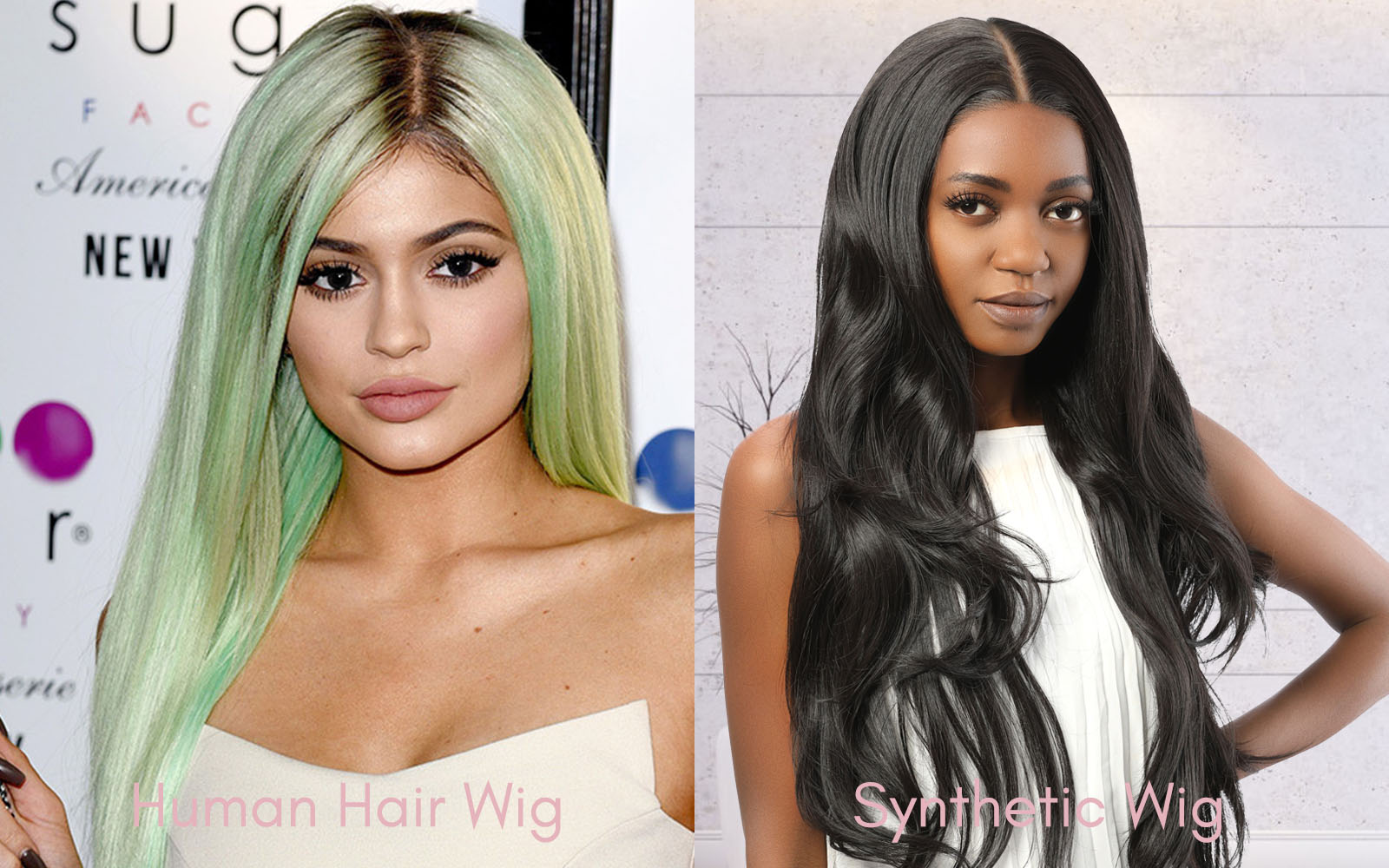 Cost Effective
One of the strong point of a synthetic wig is the cost. They are less expensive than a wig made from natural human hair. Most high quality human hair wig costs you minimum of $700, with some style may cost $1000 or more. On the other side, you can get a premium synthetic wig for around $90. This allows you to switch up your style as you please.
Good Heat Resistance
Heat friendly synthetic wigs are a special type of synthetic wig that can be styled with heated styling tools, which can stand heat up to 350 degree of temperature. (ps. MildWild wigs are one of the kind of heat friendly synthetic wigs. Thanks to Futura's revolutionary heat-resistant formula and flame-retardant technology, you can style your MildWild Wigs with curling irons and other heat tools. Go from straight to curly hair and back again while keeping soft texture and bouncy body.)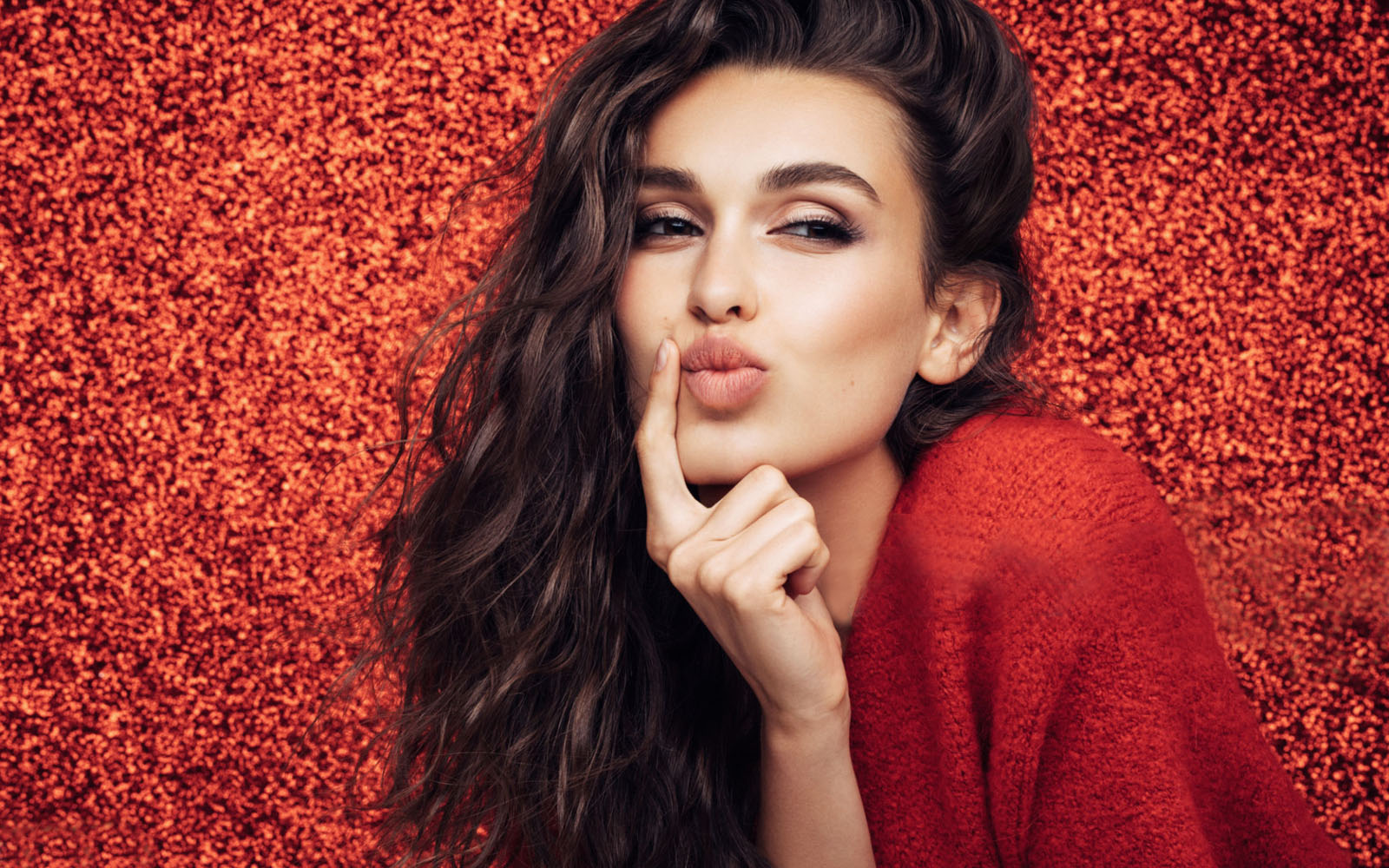 Of course, every coin has two sides. There are some challenges to synthetic wigs like shine and tangles, but with proper care you can have an amazing natural hairstyle!
At the end of the day, buying high quality synthetic hair is a great decision if you're looking for an affordable, low maintenance, natural hair option. Check out our full range of
high quality synthetic
wigs here, or click here to learn more about the categories of
synthetic hair
.